Unless you're, say, an especially tall giraffe or Jeremy Clarkson, it's unlikely you'll find the standard Range Rover too tight for space in the back.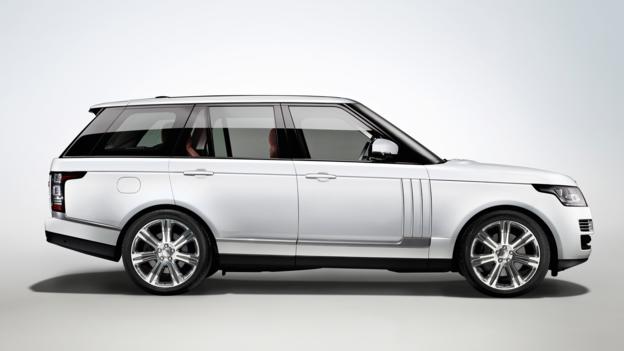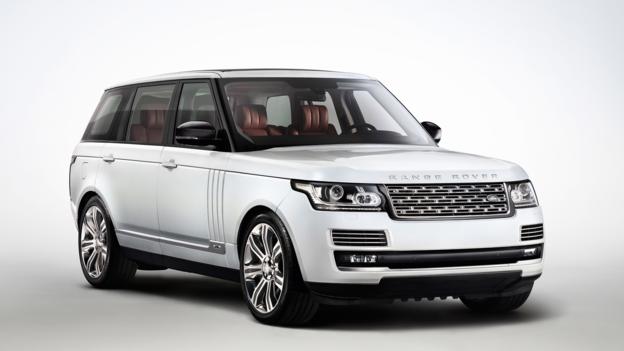 But for those who require a little more length from their luxury 4x4 limo, Land Rover has today pulled the (very long) covers from the long wheelbase Range Rover.
The stretched Rangey measures a full 5.2 metres (17ft) from nose to tailgate, and adds an extra 14cm (5.5in) of rear legroom to the standard car's already generous space by stretching the bodyshell between axles.
There's extra lean as well as length. In the standard Range Rover, the rear seats recline to an uncomfortably limited nine degrees, while in the LWB RR, they angle back a business-class 17 degrees. As with the non-stretch RR, there's the option of those lovely "Executive Class" rear seats, which replaces the standard three-seat bench with a pair of enormous individual chairs.
There is, emphatically, no seven-seat option. If you want a Range Rover to ferry lots of kids, the Sport is your choice. This is a one for the dignitaries and oil barons.
It'll be offered only in range-topping (arf) Autobiography and Autobiography Black trim, the latter expected to tip the cash-scales somewhere around £140,000 ($226,000).
Which is a lot of money. Then again, the RR LWB is a lot of car.
http://obd2works.blogspot.com/